Hola, reader!
You'll find my freelance writing below and at The Globe and Mail, Vancouver Magazine, Faith Today, Relevant Magazine, Converge Magazine , Regent World, iBelieve, the Light Magazine, SheLoves Magazine,  and City Guide 2015.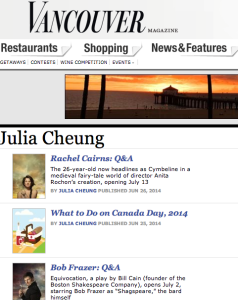 I'm a freelance writer, always on the prowl.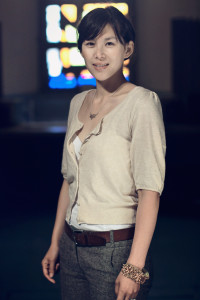 I  brainstorm, ask good questions, dig deeper into social and cultural trends, craft language and voice, play with words and generate content to highlight the value and uniqueness of your business or organization.
Drop me a line at
juliahsc{at}gmail{dot}com