My name is Julia Cheung and I'm a thirty-something life-long learner on a quest to live simply, authentically and generously.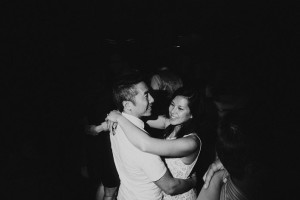 This site is a collage of word-pictures.
It's a collage that celebrates other-centred living, with vignettes of life in community. Here, I explore the idea that we are relational beings. We don't live in a vacuum. Each of us is shaped and defined by a vast spider-web of emotional, practical and spiritual ties.
In real-space, I live in beautiful Vancouver, Canada with the loveable motley crew of my pastor husband and two preteen children.  I'm a freelance journalist, always on the lookout for stories of beautiful misfits and I hold an MA in English Literature.
Against the impulse to indulge, I seek ways to learn, to hope, to love, to give, to pray and to be an optimist in a world of cynics.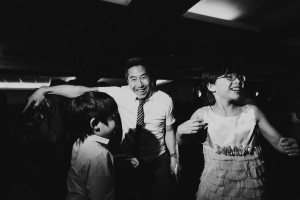 Join me on this modern day pilgrimage.
To find out why "anti-narcissist", click HERE
To find out why "curious", click HERE